Red Utopias
---
Red Utopias (2018) is a collection of three books that bring together the photographs and texts of ten European writers and photographers around the theme of political utopias in Europe after the fall of the USSR. Each book explores the subject through a different angle: memory, space and people.
This project is focused on the life of those who have experienced the fall of the USSR and on what have become their dreams, revolts and towns today.
The reader is able to discover unique landscapes and architectures embodied by the bits of lives described in the poetic, journalistic and fictionalised texts of the book. Through the eyes of young authors, this book offers us extremely heart touching, personal and cotemporary points of view on this historical moment.
1/3 - FROM EXIL
Arthur Bondar - photographer
Marylise Vigneau - photographer
Olessia Venediktova - photographer
Larisa Pelle - journalist
2/3 - THE RECONCILIATION OF SPACES
Claire Laude - photographer / artist
Karol Palka - photographer
3/3 - WITH THE PEOPLE
Maxim Sarychau - photographer
Alexander Ermochenko - photographer
Florian Tonnon - writer Christopher Nunn - photographer
TRANSLATION
Henry Chesher – English
Mathilde Vaveau – French
Kateryna Tarasyuk– Russian
GRAPHIC DESIGN
Lou Reichling
---
February 2019
22x31,2cm
108 pages
500 ex.
Trilingual : FR/EN/RU
33€
---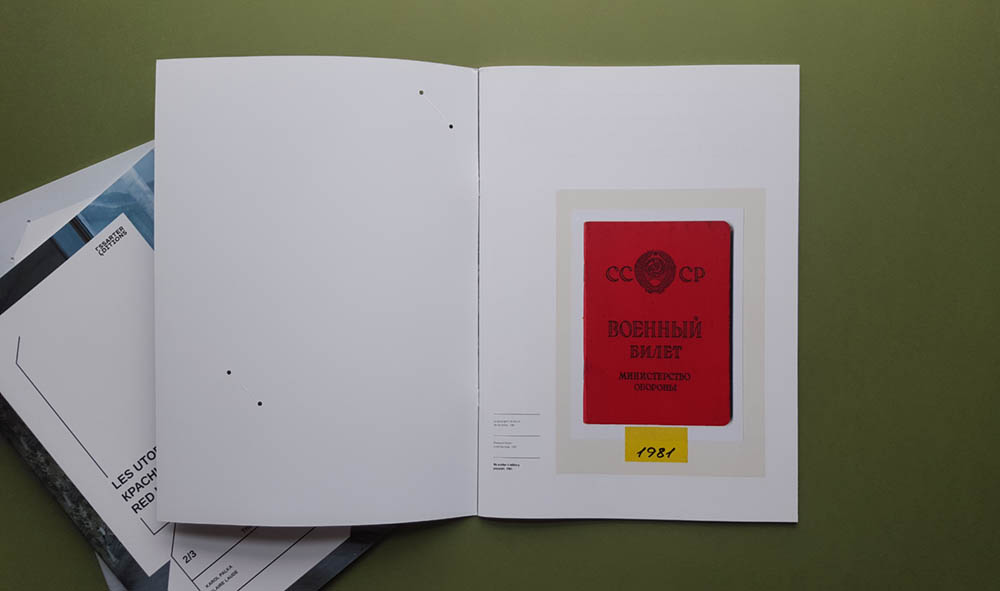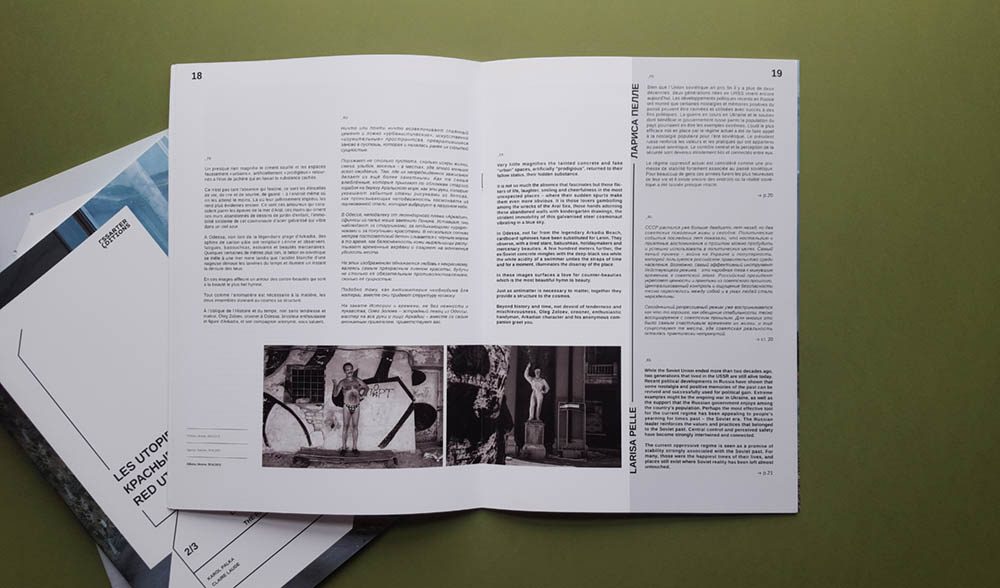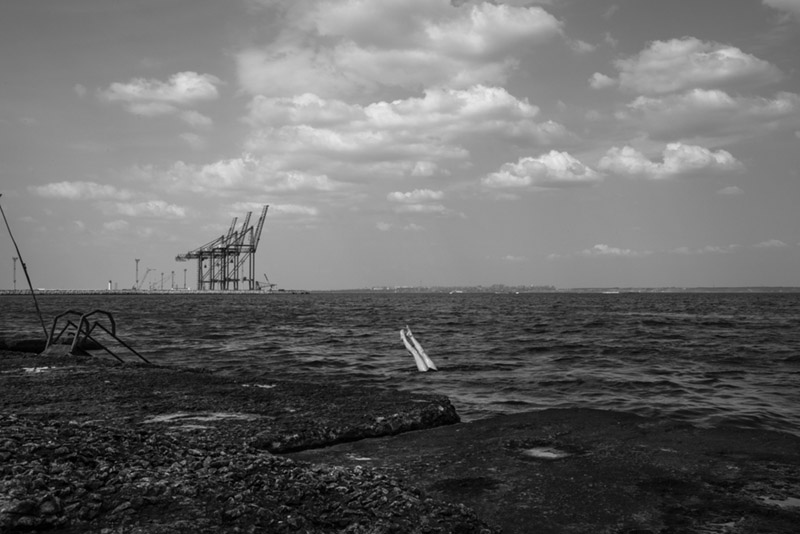 © Marylise Vigneau, Odessa, Ukraine, July 2015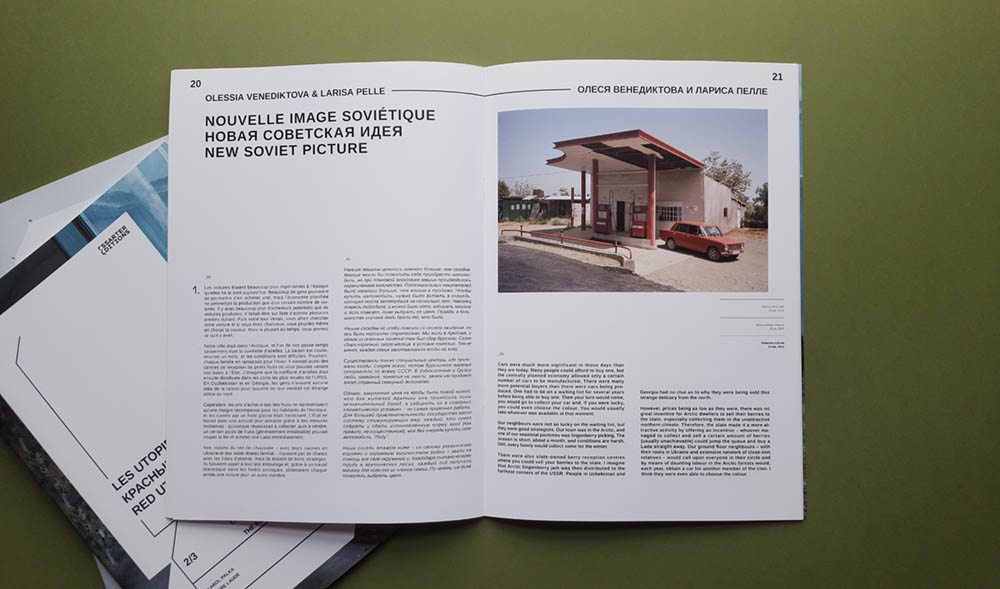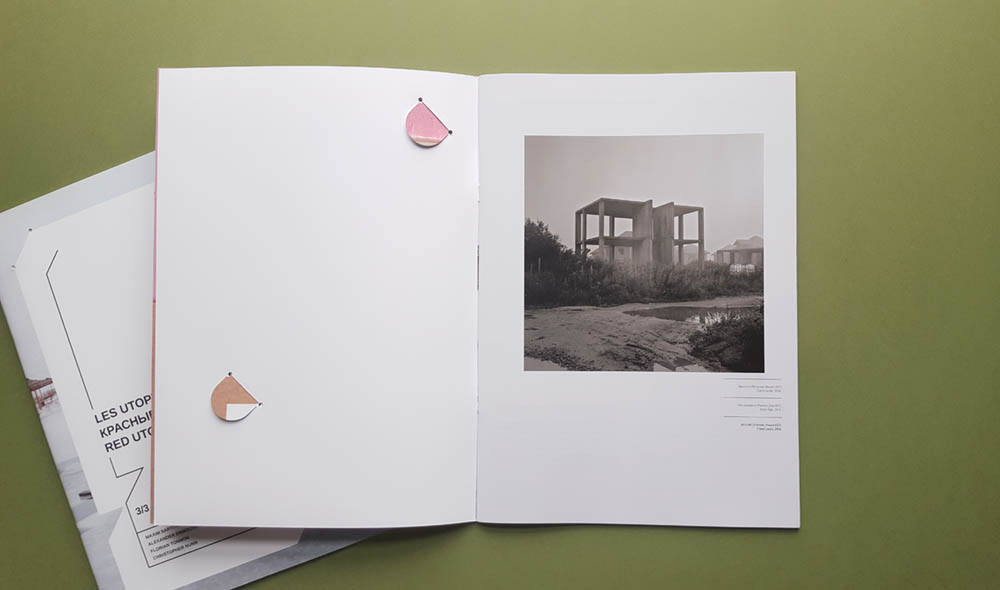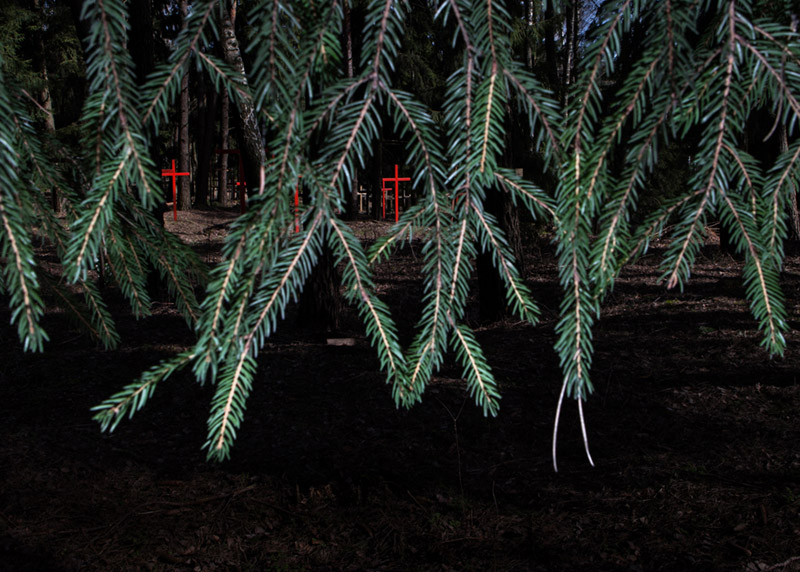 © Maxym Sarychau, Minsk, Biélorussie, April 2016